Resume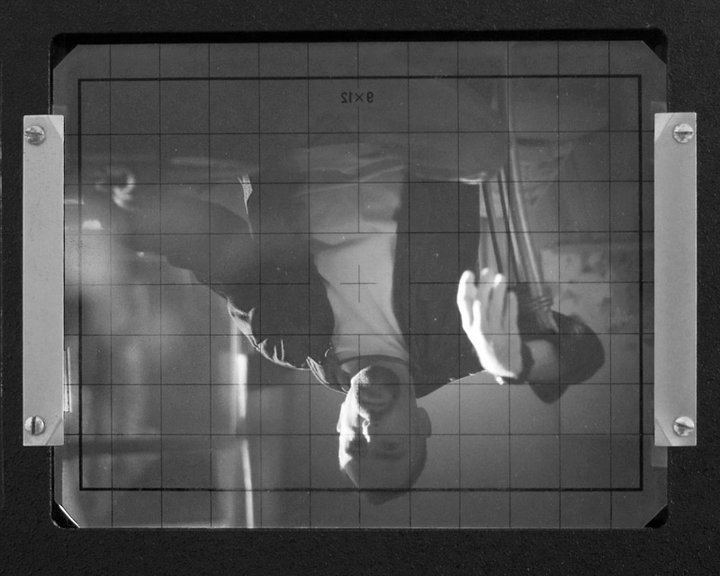 I've had a range of careers in my life in many industries and in several different countries.
Not all of my jobs have been photography-related, but it has been the one constant interest
since childhood, and all of them influence how I interact with and see the world.
View or download
my resume (PDF)
.